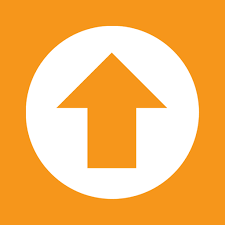 Do you have a trailer review you'd like to share? If you are a current Horse Trailer World premium dealer, click the arrow to send us your link.
---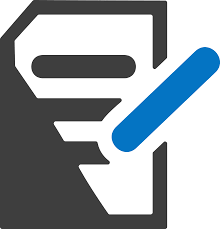 Would you like to see a video? Send us a request and we'll see if we have access to the informational video you are looking for.
---
Review Contributors
2015 Featherlite with 17' Outlaw Interiors and Mid Tack Tour
This beautiful demo model trailer is available as of 7/12/2018. We are happy to take trades, deliver and assist with financing. Give us a call at 509-525-1111.
Views: 4613
Dealer Login | Search Trailers | Contact
© Equine Media World. All rights reserved including digital rights.