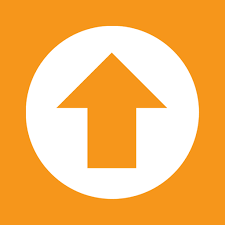 Do you have a trailer review you'd like to share? If you are a current Horse Trailer World premium dealer, click the arrow to send us your link.
---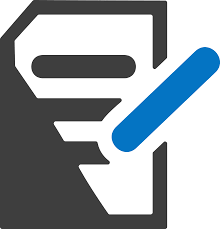 Would you like to see a video? Send us a request and we'll see if we have access to the informational video you are looking for.
---
Review Contributors
New horse trailer from Germany, Boeckmann introduced at NATDA convention
(http://www.MrTruck.com) Part 3 from the NATDA convention in Nashville, interviewing the new to the US Boeckmann horse trailer. Light, towable with smaller trucks and SUV's. Fills the gap for Brenderup trailers from Sweden. Two horse straight load with ramps or gate. (http://www.boeckmann-northamerica.com)
Views: 13899
Dealer Login | Search Trailers | Contact
© Equine Media World. All rights reserved including digital rights.