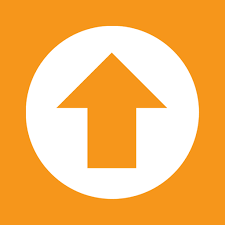 Do you have a trailer review you'd like to share? If you are a current Horse Trailer World premium dealer, click the arrow to send us your link.
---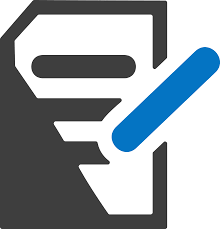 Would you like to see a video? Send us a request and we'll see if we have access to the informational video you are looking for.
---
Review Contributors
2014 Featherlite 4H Side Load with Outlaw Interiors....Loaded!
Rodeo Rig Dream Trailer! 2014 Featherlite | 4-Horse side-load | Outlaw Conversions Interior | 15' short-wall | 6.5' slide-out | Full Rear Tack | Electric Saddle Rack | Fans in Horse Mangers | Fully Enclosed Hay Pod | Front Diamond Plate Enclosure | Hydraulic Jacks | Front & Rear Drop-Down Windows. We can customize anything to fit exactly what you need in a trailer. Give us a call at 800-831-0875 or visit our website at thetrailerplace.com
Views: 17590
Dealer Login | Search Trailers | Contact
© Equine Media World. All rights reserved including digital rights.