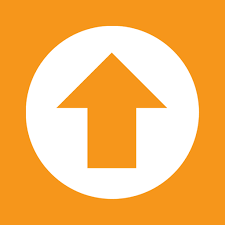 Do you have a trailer review you'd like to share? If you are a current Horse Trailer World premium dealer, click the arrow to send us your link.
---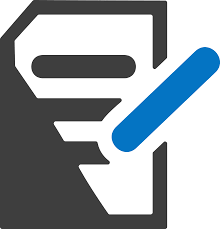 Would you like to see a video? Send us a request and we'll see if we have access to the informational video you are looking for.
---
Review Contributors
2017 New Gen-y Gooseneck Torsion Suspension coupler review with a Ram 3500
(www.MrTruck.com) We added the video showing the safety chains used during the first half, chains were too short for tight turns so we finished the test without chains on back roads and private roads. Reviewing Gen-Y Hitch new gooseneck torsion suspension coupler with Kelsey. Using a 2017 Ram 3500 towing a Cimarron LQ horse trailer we try rough roads and mountain curves. New cushion coupler that isolates truck bounce from trailer bounce. Thanks to Transwest Truck Trailer RV for the Cimarron Norstar Living Quarters horse trailer.
Views: 5717
Dealer Login | Search Trailers | Contact
© Equine Media World. All rights reserved including digital rights.