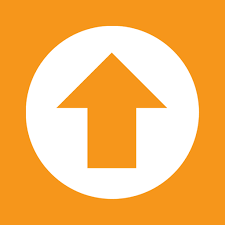 Do you have a trailer review you'd like to share? If you are a current Horse Trailer World premium dealer, click the arrow to send us your link.
---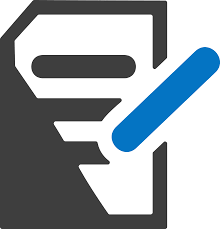 Would you like to see a video? Send us a request and we'll see if we have access to the informational video you are looking for.
---
Review Contributors
MrTruck Reviews Tuson Trailer Sway Control
( http://www.MrTruck.com ) Tuson, the folks with trailer ABS, now have a module that controls sway on bumper pull trailers. It will actually steer the trailer left and right to keep the trailer towing straight. It complements modern pickup trucks trailer sway control but works better. If you have a sudden gust of wind, get cut off on a freeway or have your trailer load shift, Tuson Sway Control will keep the trailer towing straight. The module can read how worn your trailer brakes are and how big your trailer is and use your trailer brakes accordingly. Tuson can read between a big trailer movement and a lane change making the right amount of trailer control.
Views: 6001
Dealer Login | Search Trailers | Contact
© Equine Media World. All rights reserved including digital rights.