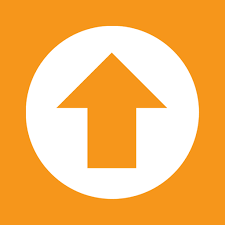 Do you have a trailer review you'd like to share? If you are a current Horse Trailer World premium dealer, click the arrow to send us your link.
---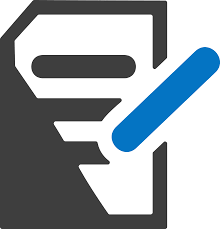 Would you like to see a video? Send us a request and we'll see if we have access to the informational video you are looking for.
---
Review Contributors
2019 Ram 1500 first drive in Arizona, trailers, off-road and fun part one.
(https://www.MrTruck.com) All new 2019 Ram 1500 on sale in a few days. New frame, E-Torque hybrid, aluminum hood and tailgate. We tow trailers around giant cactus and off-road in a sand creek. Part one. We're reloading to fix an overlay at the end.
Views: 1929
Dealer Login | Search Trailers | Contact
© Equine Media World. All rights reserved including digital rights.