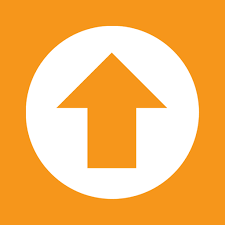 Do you have a trailer review you'd like to share? If you are a current Horse Trailer World premium dealer, click the arrow to send us your link.
---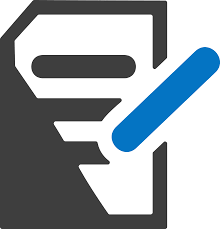 Would you like to see a video? Send us a request and we'll see if we have access to the informational video you are looking for.
---
Review Contributors
2019 GMC Sierra 1500 first drive in Canada Part 2, towing trailers, hauling loads
2019 GMC first drive, towing trailers, loading cargo with Pro Tailgate. Denali and AT4 driving in Newfoundland coast. Reviewing trailer apps in center console, new rearview mirror and Heads Up Display in windshield.
Views: 1801
Dealer Login | Search Trailers | Contact
© Equine Media World. All rights reserved including digital rights.