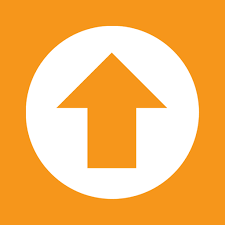 Do you have a trailer review you'd like to share? If you are a current Horse Trailer World premium dealer, click the arrow to send us your link.
---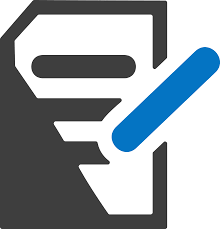 Would you like to see a video? Send us a request and we'll see if we have access to the informational video you are looking for.
---
Review Contributors
Another look at Saddlematic motorized horse trailer saddle rack
(http://MrTruck.com) MrTruck reviews Saddlematic, for managing your saddles in your horse trailer. Electric rack lifts and lowers your saddles without your lifting heavy saddles over your head. If you're not tall or have a hard time reaching your saddle in the trailer rack or have arthritis or shoulder surgery, Saddlematic will save your energy for the ride. (http://Saddlematic.com)
Views: 4486
Dealer Login | Search Trailers | Contact
© Equine Media World. All rights reserved including digital rights.