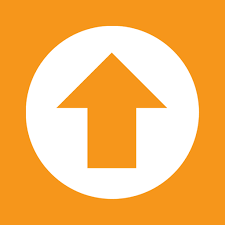 Do you have a trailer review you'd like to share? If you are a current Horse Trailer World premium dealer, click the arrow to send us your link.
---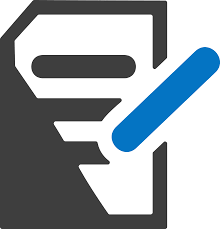 Would you like to see a video? Send us a request and we'll see if we have access to the informational video you are looking for.
---
Review Contributors
Centramatic Automatic Wheel Balancers for trailers and trucks
Mr Truck reviews Centramatic Automatic Wheel Balancers. (www.BigTireBalancers.com) All tires need to be balanced. Trailer tires even more with all the vibration and cupping that causes heat and that wonderful "blowout". Centramatic balancers work every time you drive. BB"s in the outside ring make a perfect circle out of your tires. 25 to 50% longer life from your truck and trailer tires.
Views: 3118
Dealer Login | Search Trailers | Contact
© Equine Media World. All rights reserved including digital rights.