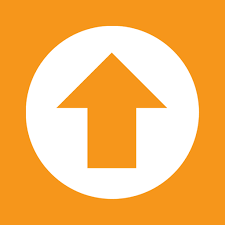 Do you have a trailer review you'd like to share? If you are a current Horse Trailer World premium dealer, click the arrow to send us your link.
---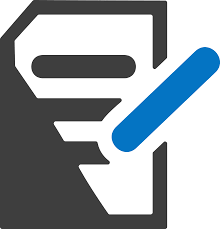 Would you like to see a video? Send us a request and we'll see if we have access to the informational video you are looking for.
---
Review Contributors
National Western 2017 with Transwest featuring two new horse trailers
(http://www.MrTruck.com) 111th National Western Stock Show with Transwest Truck Trailer RV booth featuring two new horse trailers. Cimarron and Outlaw conversions offer Prostar simplified professional Living Quarters. Air Ride axles is a popular option in the Transwest booth and Logan Coach's new Crossfire horse trailers have economical payments as a built in feature.
Views: 5459
Dealer Login | Search Trailers | Contact
© Equine Media World. All rights reserved including digital rights.