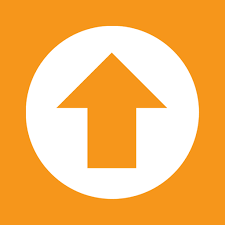 Do you have a trailer review you'd like to share? If you are a current Horse Trailer World premium dealer, click the arrow to send us your link.
---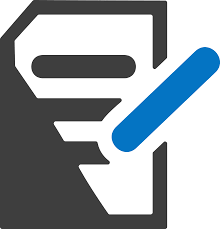 Would you like to see a video? Send us a request and we'll see if we have access to the informational video you are looking for.
---
Review Contributors
2019 Chevy Silverado 1500 first drive part 3 from Jackson Hole
(https://www.MrTruck.com) 2019 Chevy Silverado launch part 3. Styling, interior design, Trail Boss factory lift kit, power tailgate, rear seat storage and Dynamic Fuel Management. Engine hydraulic mounts, crew cab hydraulic mounts and trailering management. Trailer cameras and trailer tire pressure monitoring.
Views: 2048
Dealer Login | Search Trailers | Contact
© Equine Media World. All rights reserved including digital rights.