Print Ad

Email this ad

Save this to my list

View my list

Edit my listing

Flag posting
2007 Freightliner Sportchassis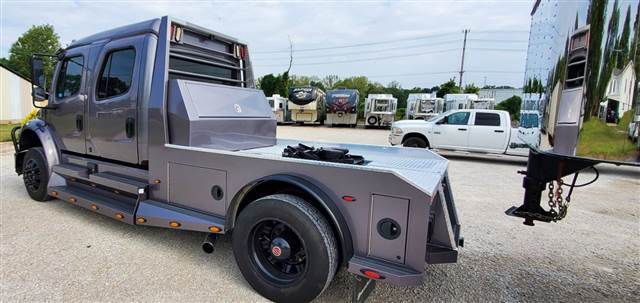 Click photo to enlarge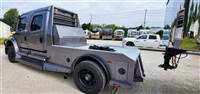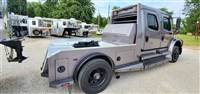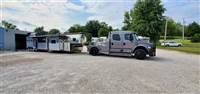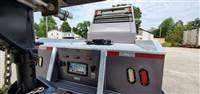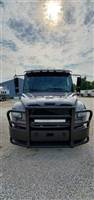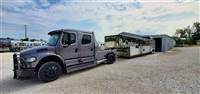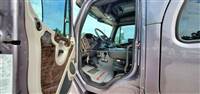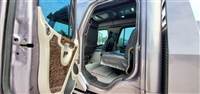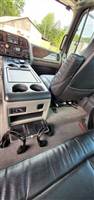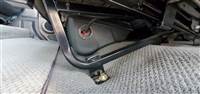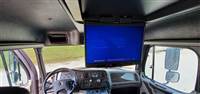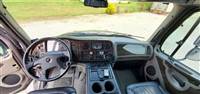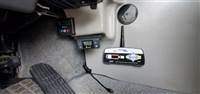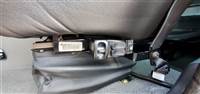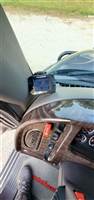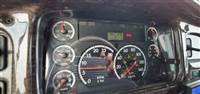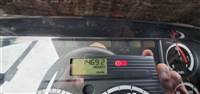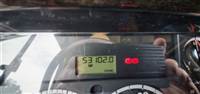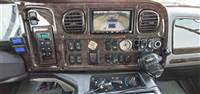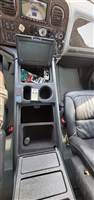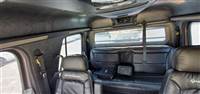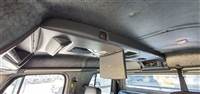 Truck Information
2007
Sportchassis
Freightliner
Diesel
Yes
4x2
53102
Pevely, MO
$89,900
5211
Shadow Of Missouri 2007 Freightliner Sport Chassis M2 106. 53,000 miles. Mercedes MBE 926 powered tuned to 400hp from the factory 330hp setting. Pre and Post turbo EGT gauges. 1,050 lb/ft Torque Allison 3200 TRV Automatic Transmission Trac-Tech Full Time No-Spin Differential 17,500# L-Series Single Rear Axle M2 Chassis. Rear end gears have been changed from a 4.63 to a 3.58 for lower highway RPM. Espar heater for heater cab mounted under the rear seat. Espar engine heater is also connected to key fob. Black Interior. Heavy duty Ali-Ark bumper. Mesh Grill insert. Fully exterior ceramic coating. 3M protectant film on high wear areas. Upgraded Compustar alarm system. Upgraded Kenwood Excelon stereo system with focal 6.5 speakers. Cell phone signal booster. Upgraded X3 headlights and light bar. All interior lights change to LED. Dash camera. 3000 Watt inverter mounter in tool box. New batteries in Oct 2019. Over $30k in extras added to the truck. Receipts available for all work. Extra clean truck.
Contact Information
Dave Walther
314-498-9891
636-223-3686
314-498-9891
walther2012@aol.com
http://www.SOMtrailers.com
See this dealer's truck inventory
Viewed 375 Times
Do You Want to finance this truck?