Print Ad

Email this ad

Save this to my list

View my list

Edit my listing

Flag posting
1999 Dodge Ram 3500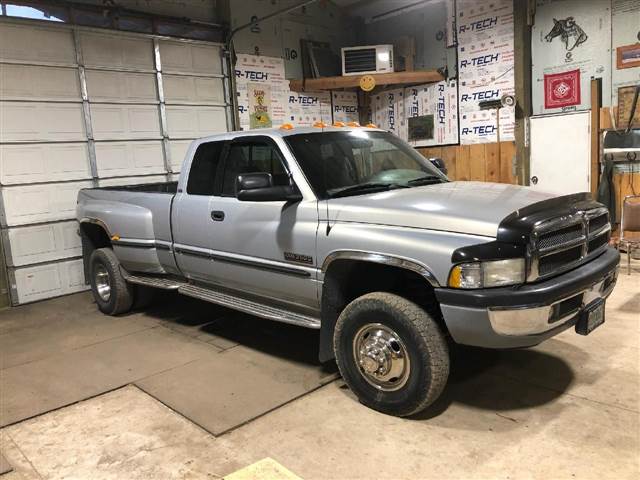 Click photo to enlarge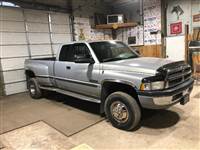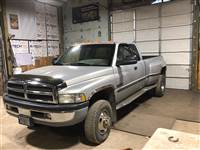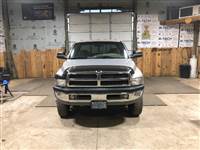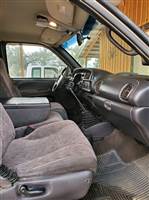 Truck Information
1999
Ram 3500
Dodge
Diesel
4X4
206700
Bend, OR
$18,500
SOLD. One owner very clean. SLT Laramie. Service records for all major services. Never wrecked. 50hp injectors and air intake installed 2019. Exhaust brake. New clutch and hydraulic pump August 2020. New starter Sept. 2020. Gooseneck hitch. Heated extend tow mirrors. Always kept under cover. Stainless Steel wheel to wheel running boards. 50k on transmission.
Contact Information
Jeanne Smith
5033182772
jeanbeanappy@gmail.com
jeanbeanappy@gmail.com
Viewed 271 Times
Do You Want to finance this truck?