Print Ad

Email this ad

Save this to my list

View my list

Edit my listing

Flag posting
1998 International 4700 Navistar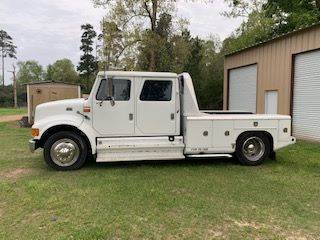 Click photo to enlarge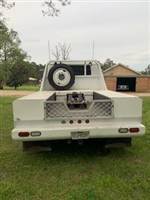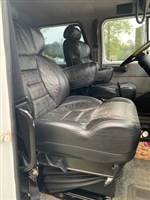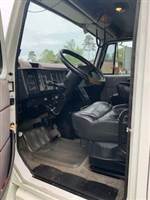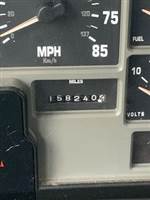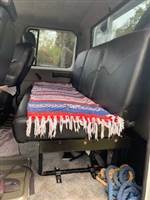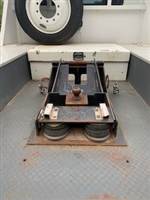 Truck Information
1998
Navistar
International 4700
Diesel
Yes
4X2
158240
cleveland, tx
$28,500
1998 international 4700. Disc brakes with air over hydraulic and electric for trailer towing. Has air ride custom seats with air ride on the truck with a air ride 5th wheel connection and gooseneck. Truck runs very well only used to tow horse trailer to shows.
Contact Information
clinton wallace
7132134077
7132134077
crwallace1976@yahoo.com
Viewed 292 Times
Do You Want to finance this truck?