Print Ad

Email this ad

Save this to my list

View my list

Edit my listing

Flag posting
2012 Ford F550 Rollback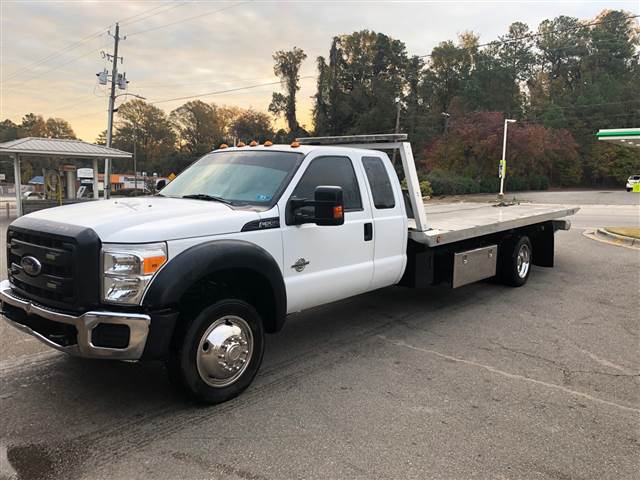 Click photo to enlarge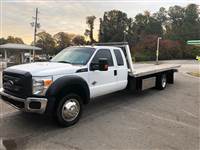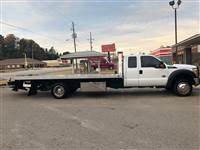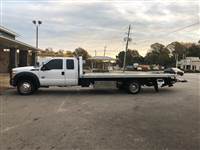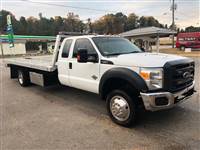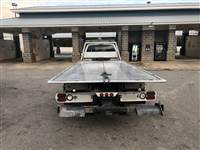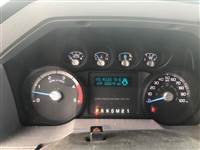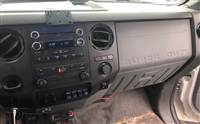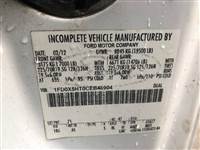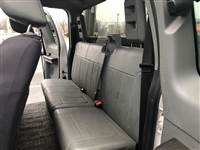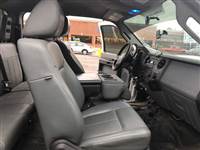 Truck Information
2012
F550 Rollback
Ford
Diesel
Yes
4x4
221000
Rockwell, NC
$26,325

KMT-550
K & M Trailer Sales LLC
This is a super nice truck everything works as it should.
It has warranty from ford.
It's had a new engine, transmission, and rearend installed from ford
Call for the details!!
Contact Information
Kathy or Michael
704-209-3514
michael@kmtrailersales.com
http://kmtrailersales.com
See this dealer's truck inventory
Viewed 1051 Times
Do You Want to finance this truck?